The King of Space Project was a reconstruction of a narrative game, originally published in 1991, that involved multiple mini-games, interactive environments, and story elements.
Over the course of five months, our teams completely remade this game that had been lost in time to be fully playable and reimagined in 2022. 
My role during the King of Space Project was the marketing and content development team leader. 
I oversaw the social media promotions, as well as directed video productions.
Using assets from the design team, we created the teaser trailer above.
King of Space has every aspect of creating a game, from concept art and 3D modeling to social media promoting and web development.
Concept art by Logan Coen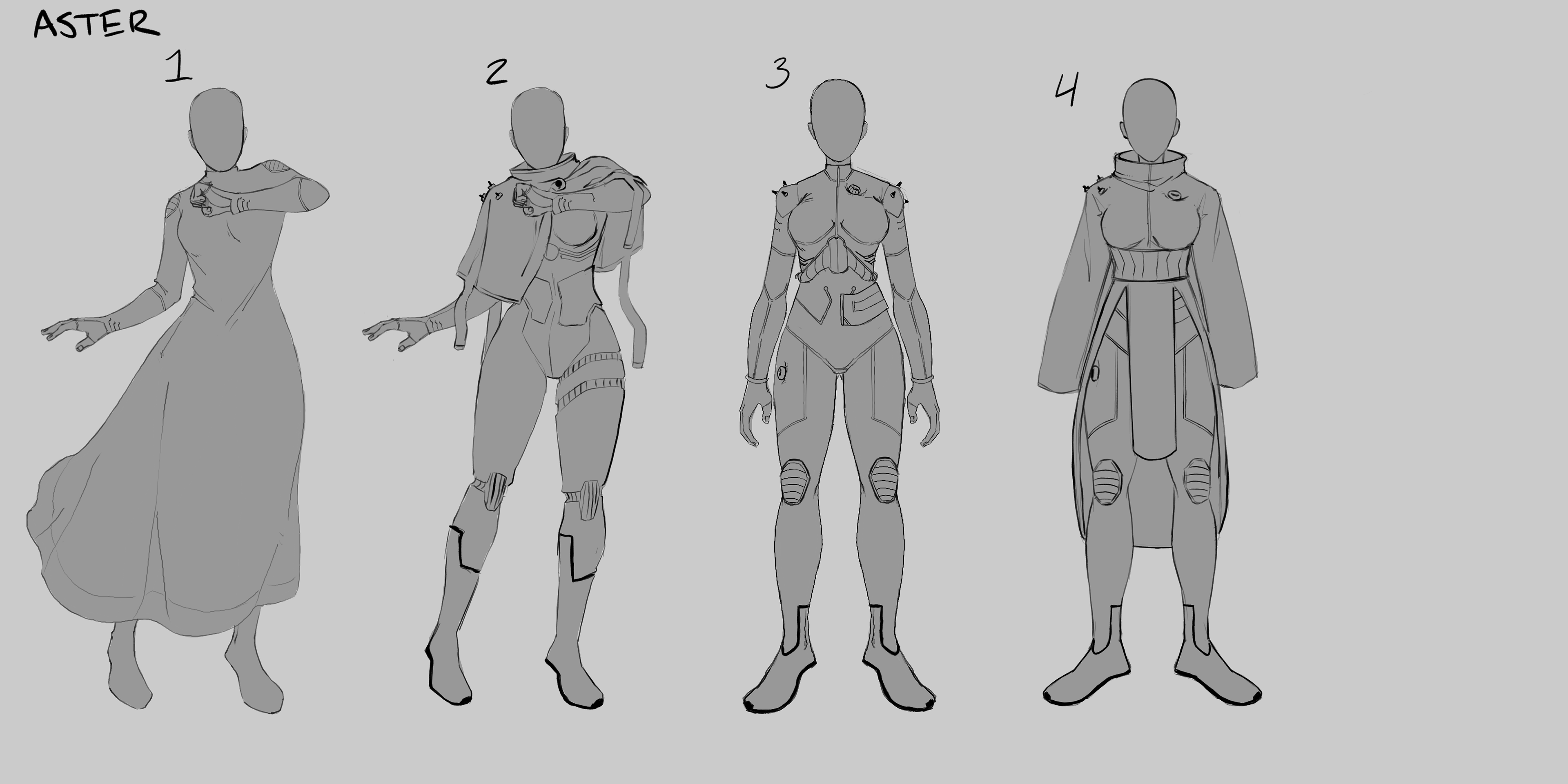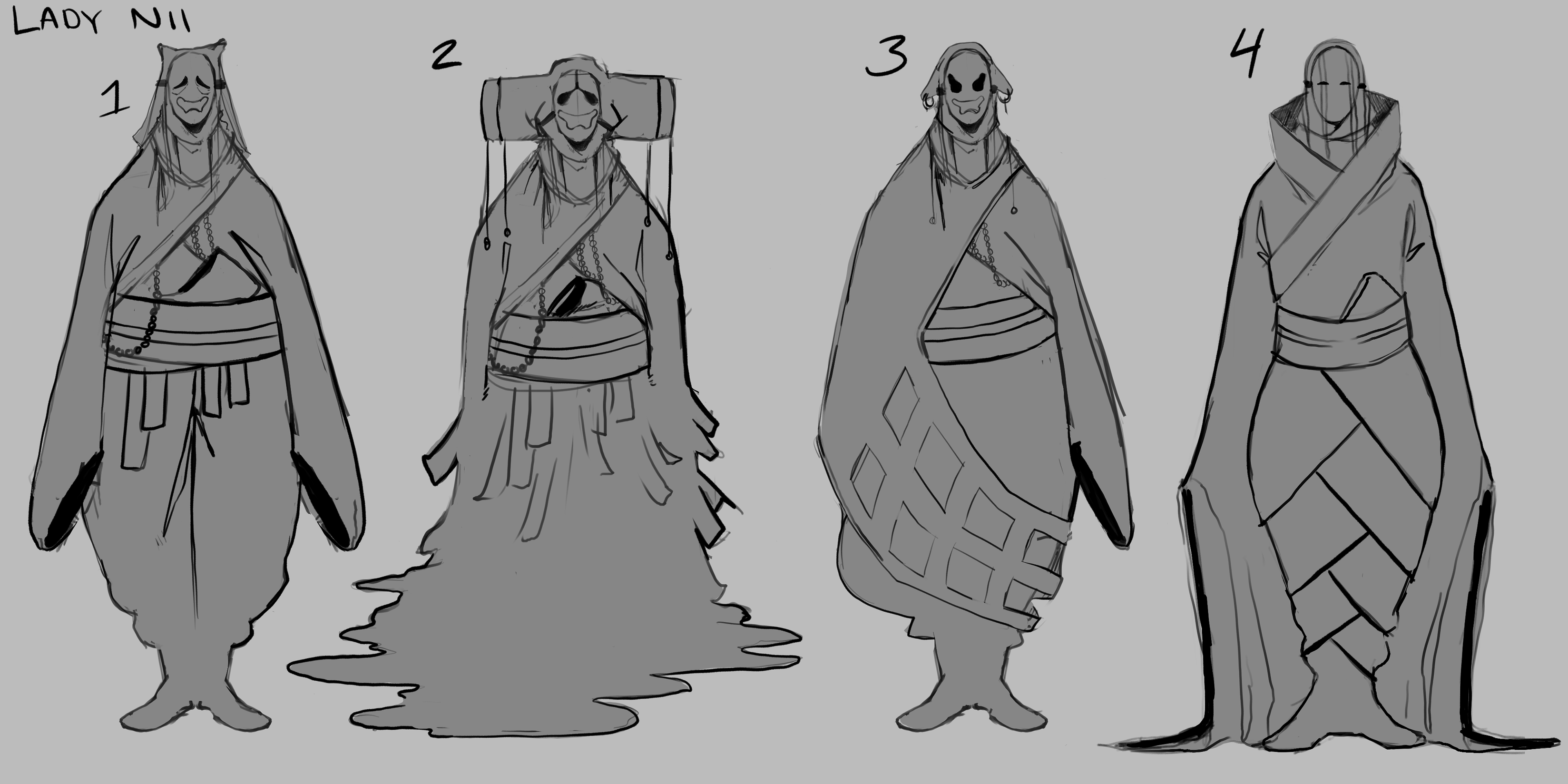 3D modeling by animation team